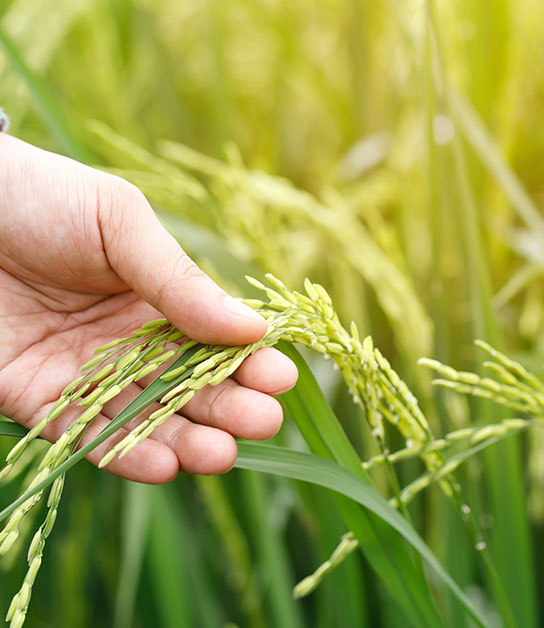 About Us
Corporación Arroz Laguna
Corporación Arroz Laguna SLR is a company with many years of experience, which operates on the basis of strict rules. Our purpose is to constantly strive to provide the highest quality products from our crops. We specialize in growing rice and cocoa. Our belief is that fertile soils and a suitable climate are the factors from which we can obtain all the best.
We care about sustainable development and environmental protection. We follow strict guidelines that allow us to live in harmony with nature and derive from it crops of unprecedented quality and taste.
Our crops and harvests have been appreciated by hundreds of customers around the world.